This Week's Spotlight: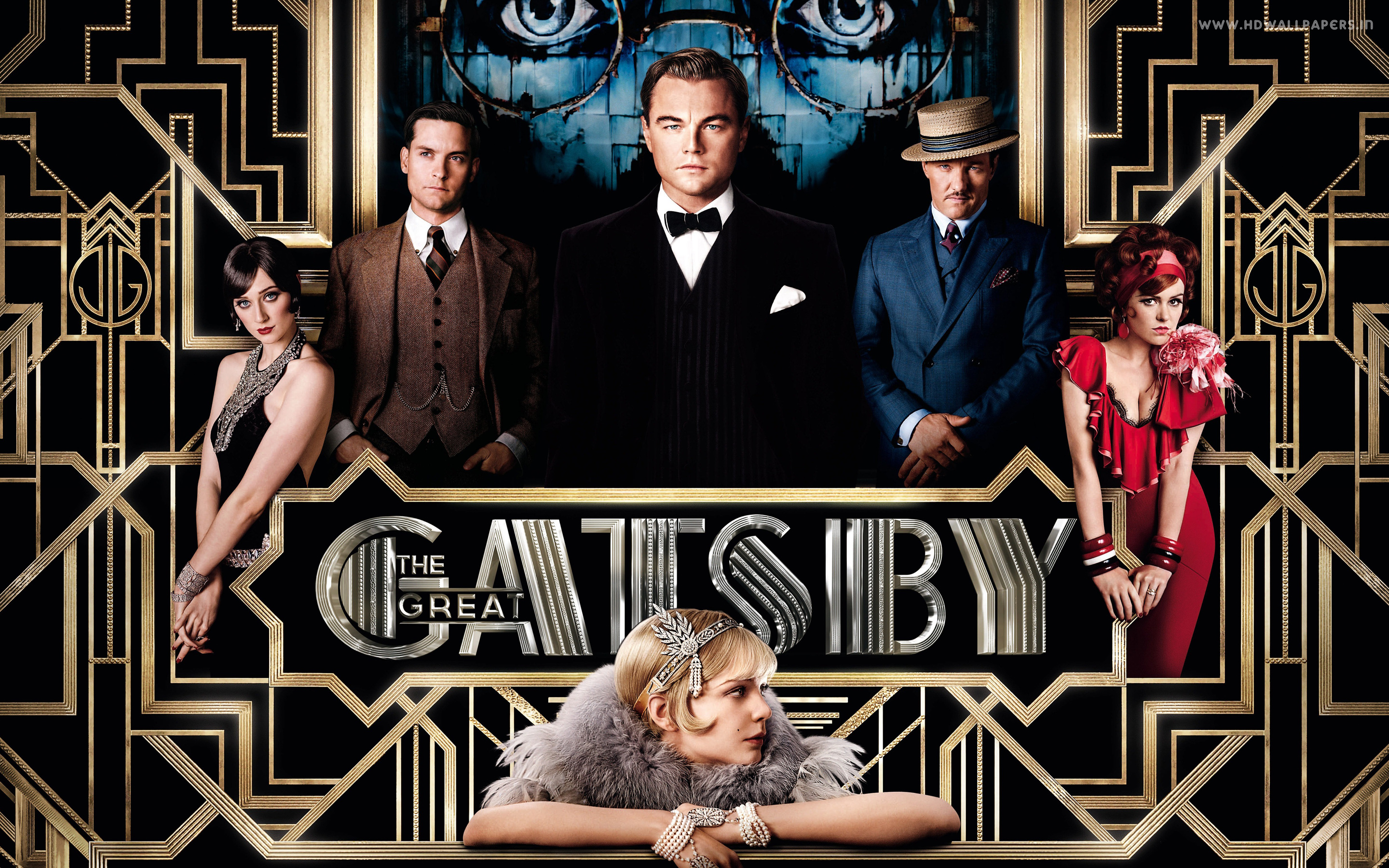 The Great Gatsby
The best way to enjoy Baz Luhrmann's big and noisy new version of "The Great Gatsby" — and despite what you may have heard, it is an eminently enjoyable movie — is to put aside whatever literary agenda you are tempted to bring with you. I grant that this is not so easily done. F. Scott Fitzgerald's slender, charming third novel has accumulated a heavier burden of cultural significance than it can easily bear. Short and accessible enough to be consumed in a sitting (as in "Gatz," Elevator Repair Service's full-text staged reading), the book has become, in the 88 years since its publication, a schoolroom staple and a pop-cultural totem. It shapes our increasingly fuzzy image of the Jazz Age and fuels endless term papers on the American dream and related topics. Through this fog of glib allusion and secondhand thinking, the wistful glimmer of Fitzgerald's prose shines like the green light at the end of Daisy Buchanan's dock. If "The Great Gatsby" can't quite sustain the Big Ideas that are routinely attached to it — a fact that periodically inspires showboating critical contrarians to proclaim that it's not such a big deal after all — it nonetheless remains a lively, imaginative presence. — A. O. Scott
Top 10 Movies
1.
Iron Man 3
2.
The Great Gatsby
3.
Pain & Gain
4.
Peeples
5.
42
6.
Oblivion
7.
The Croods
8.
The Big Wedding
9.
Mud
10.
Oz the Great and Powerful
Disclaimer: All blurbs and list come from NYTimes.com.